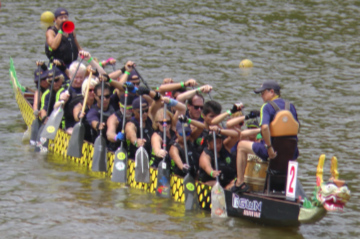 Love. Pride. Unity.
Charlotte Dragon Boat Association is a non-profit organization dedicated to promoting the sport of dragon boat racing in our region.
Charlotte Festival
Save the date: Saturday, October 23, 2021. Click here.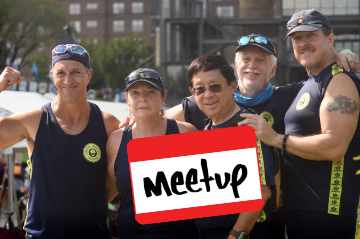 Join us on Meetup
Interested in dragon boat racing? Join us at Meetup for all the latest member information and practice dates. Click here.